Focussing on Laravel and VueJS applications
With over 10 years of experience in development, Krause IT-Consulting provides first class responsive browser-based business applications and web applications, based on the latest Laravel versions as Backend using VueJS as super-fast, flexible and responsive frontend.
...but there is more....

Powerful business-applications based on
CUBA.platform

Modifications and bug-fixing for existing applications

Adding responsive CSS3 designs on existing websites

Plugin development (PHP, HTML, CSS, JavaScript, MySQL) for Wordpress

Backends based on
NodeJS

Migrating Lotus Notes databases into MySQL, MS SQL or MongoDB

Lotus Notes Application development (Lotus Script, Lotus Formula, Xpages)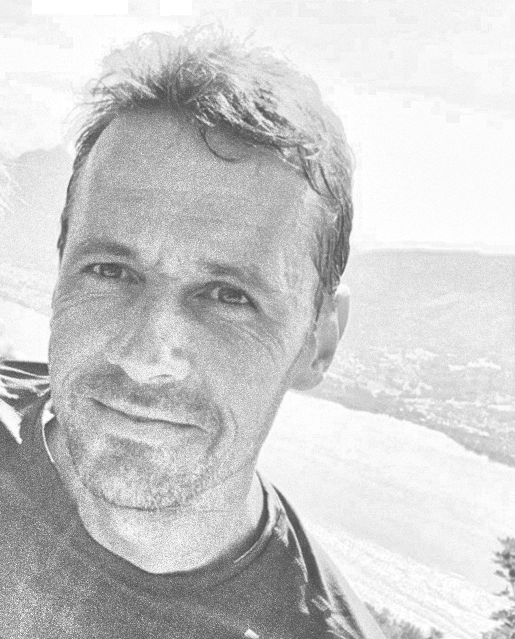 About
I'm Ed (aka Edwin Krause), a Full Stack Developer and business owner of Krause IT-Consulting
Over the past decade, I've become an avid developer of data-driven applications.
I have over 15 years of IT experience working for companies including HP, CSC and Apple as well as a host of smaller ambitious organisations.
For these I've developed applications to help drive efficiency across their businesses.
Constantly challenging my skills, I've created an online community for triathletes and a photo upload site for event photographers – all off my own steam.
Although I already had many years of experience in working with Laravel, since February 2020 you may call me a Laravel Certified Developer.
Programming Skills:

PHP / JavaScript / CSS / HTML / SQL

Lotus Notes Formula / Lotus Script / Java